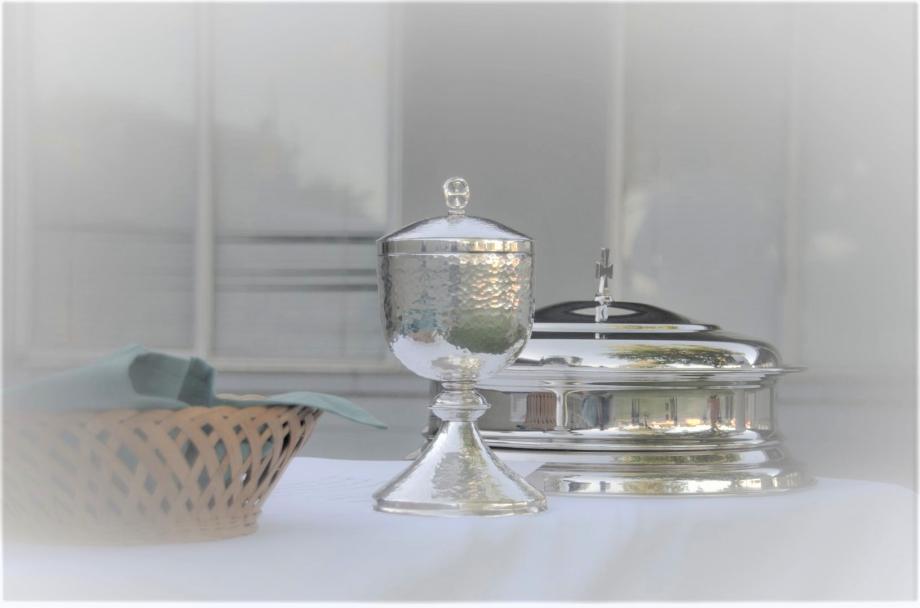 For now, we are gathering outside in the cool of the morning to receive Jesus' life-giving gifts together. Join us at the following times.
8:00 am - Organ Led
9:30 am - Worship Band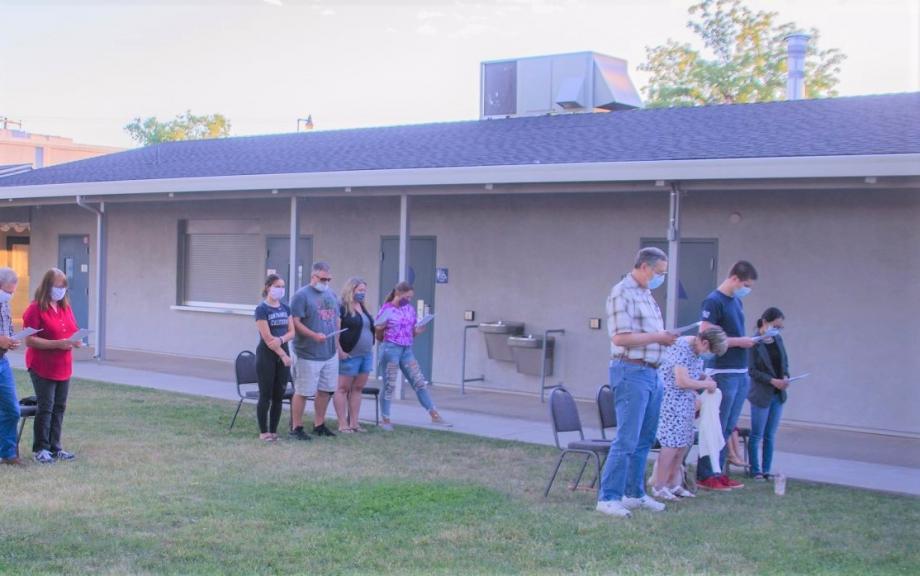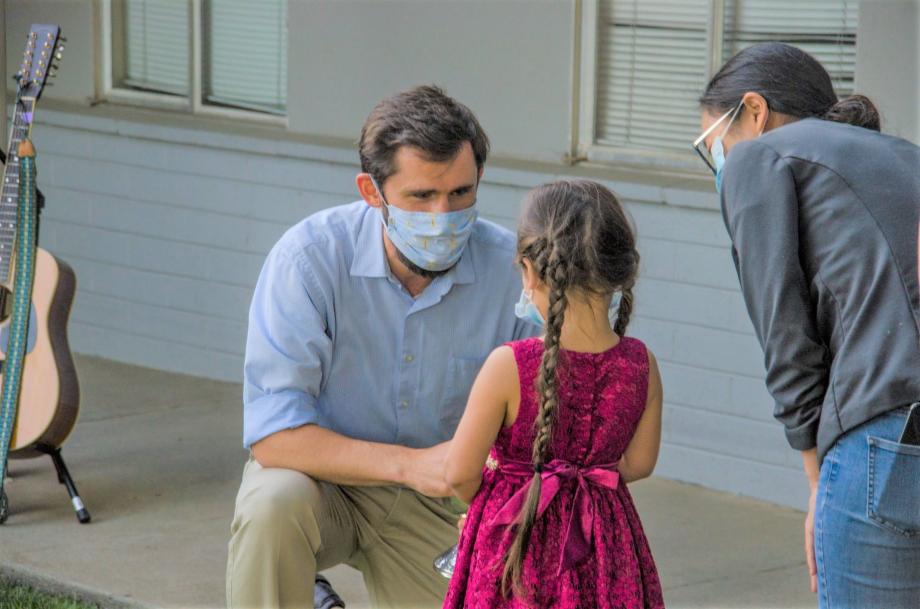 If you need assistance with the online registration, if times fill up, if you would like to explore worshipping at a different time or if health concerns presently prevent you from gathering, please call Zion's church office at 916-332-4001.
To connect with this past Sunday's At Home Worship Services, click the following links: